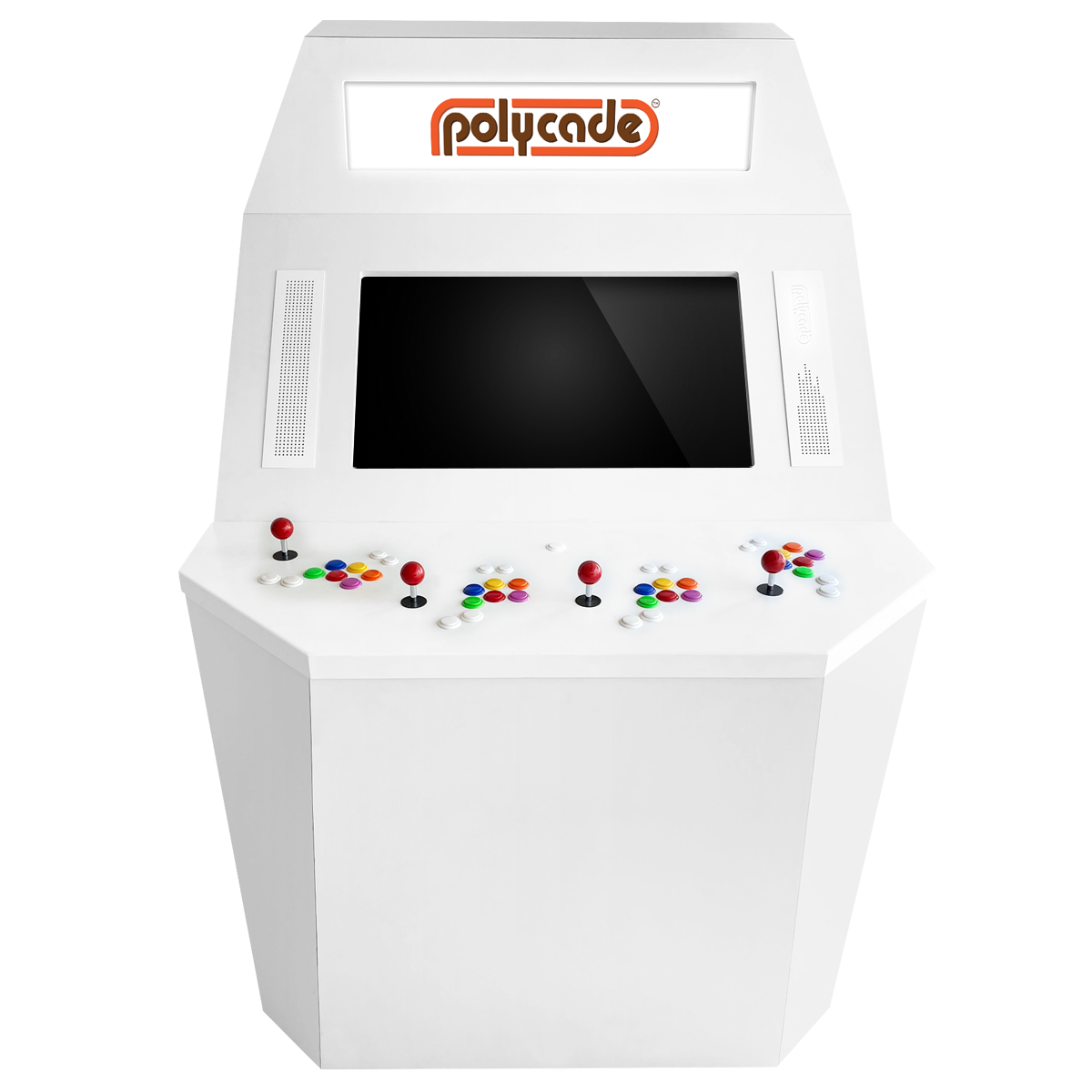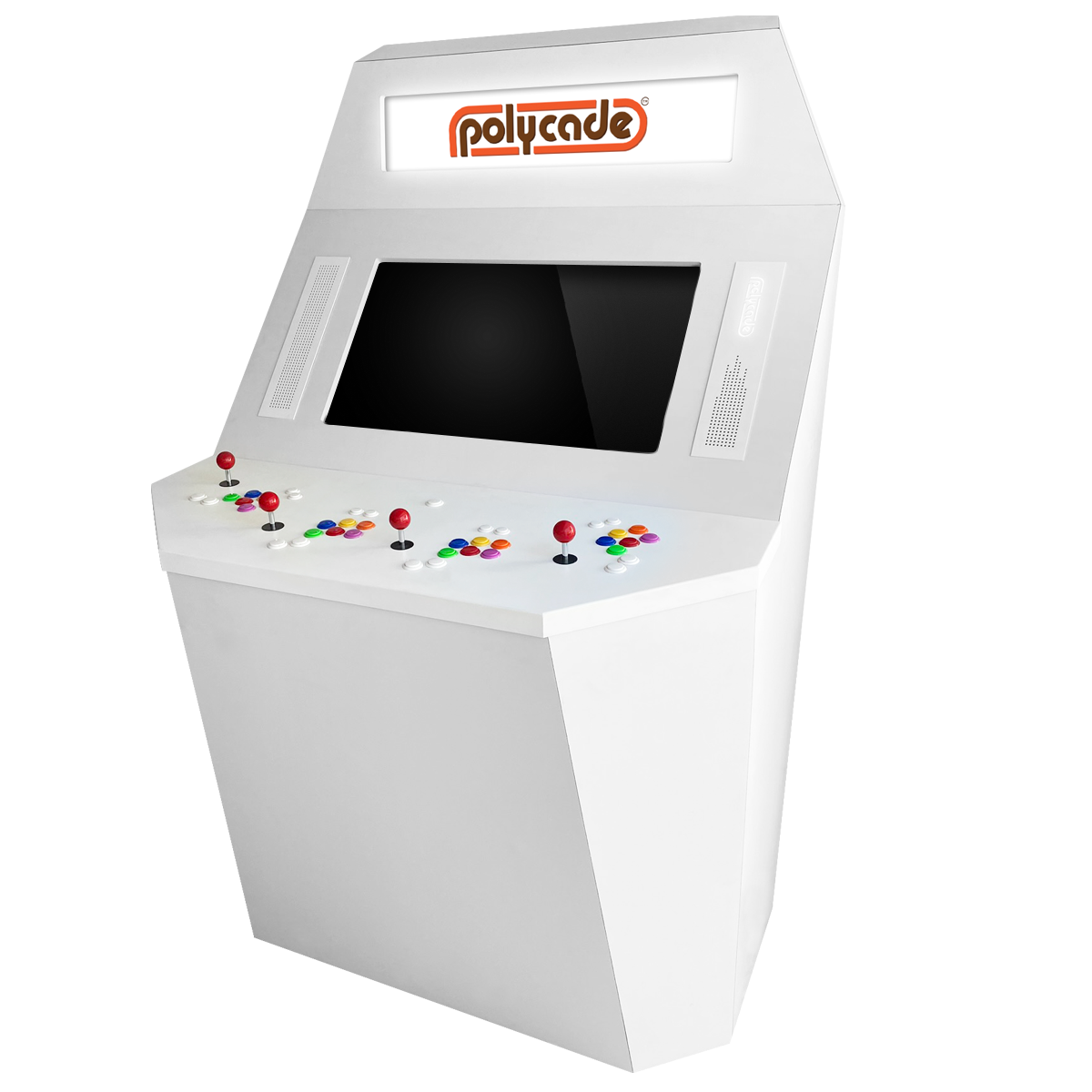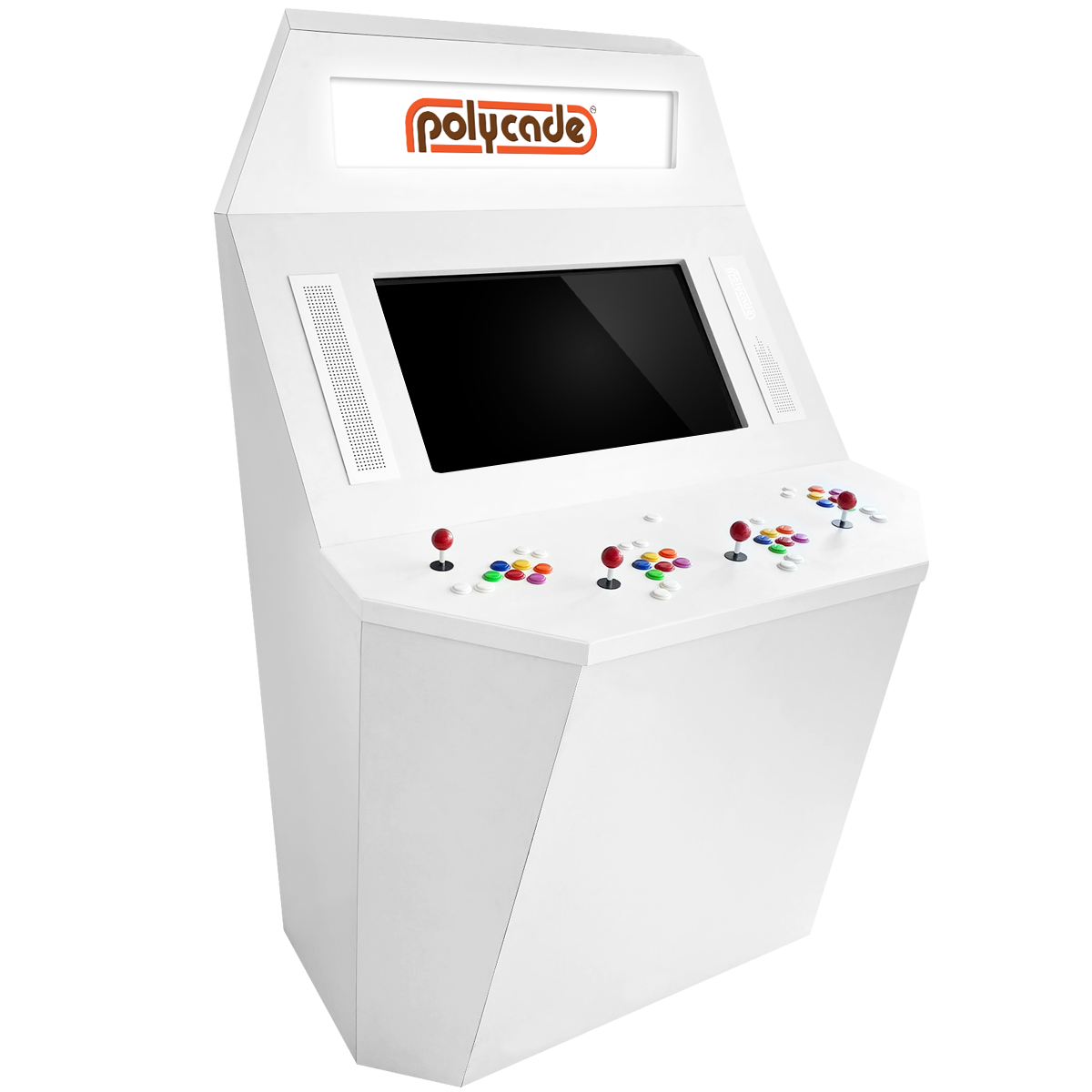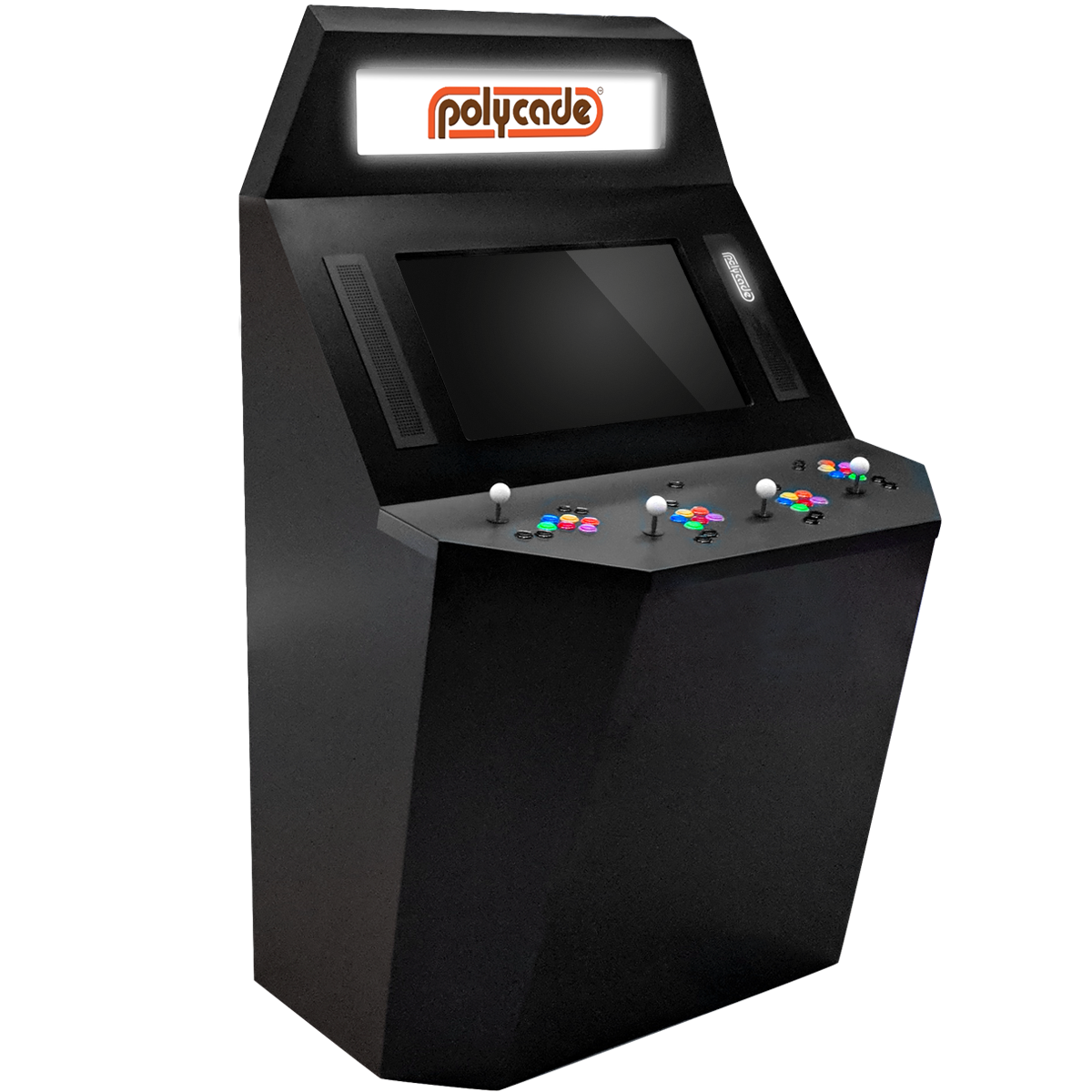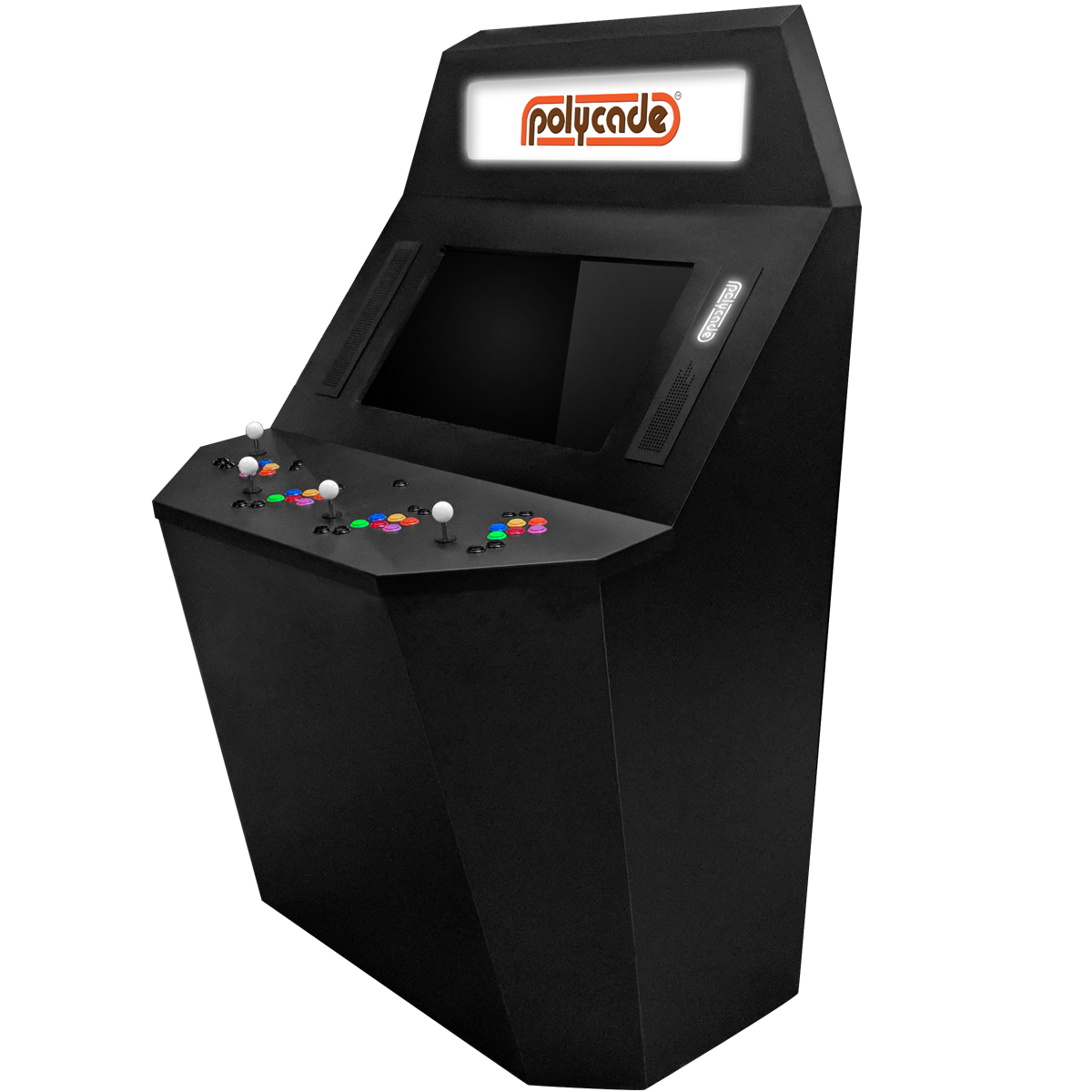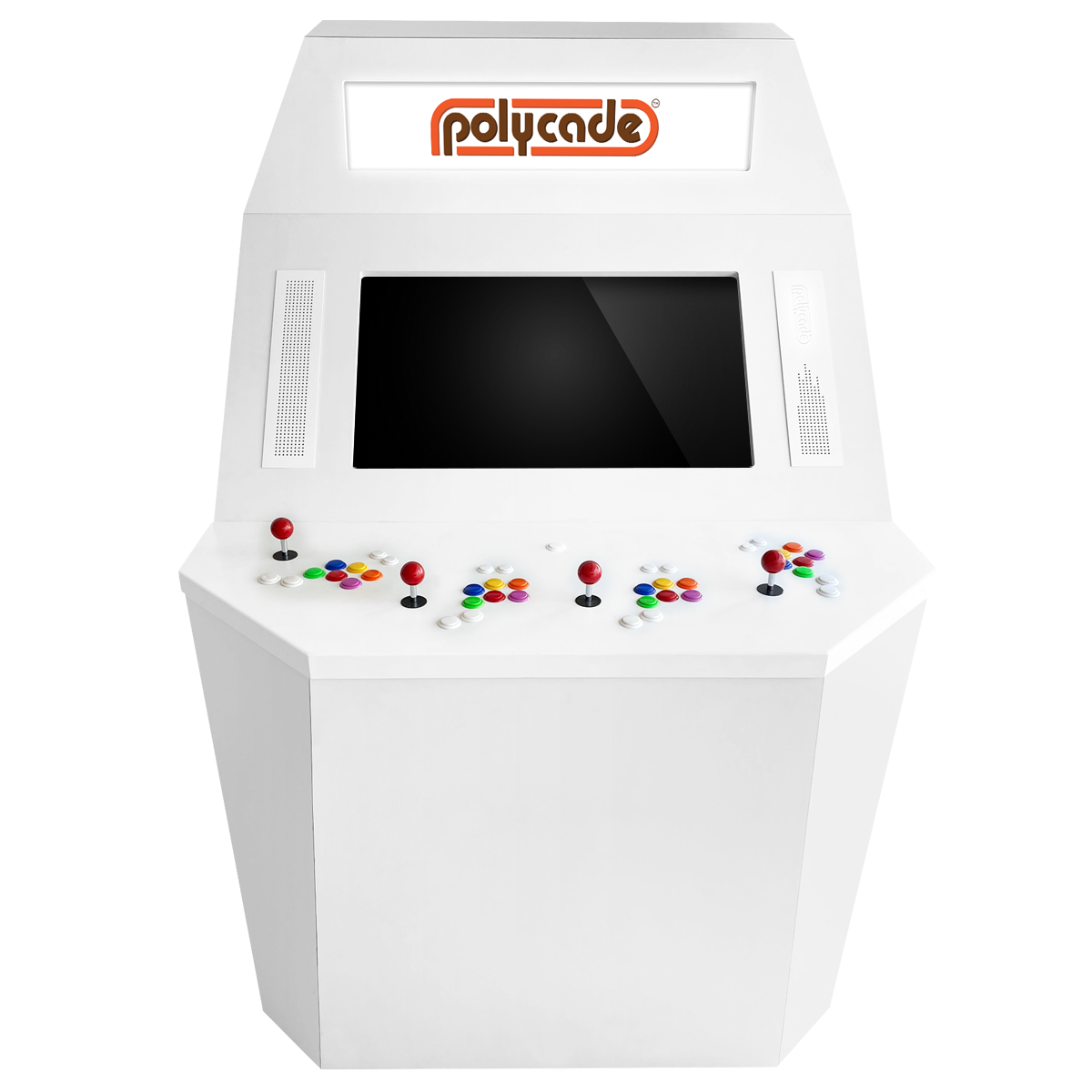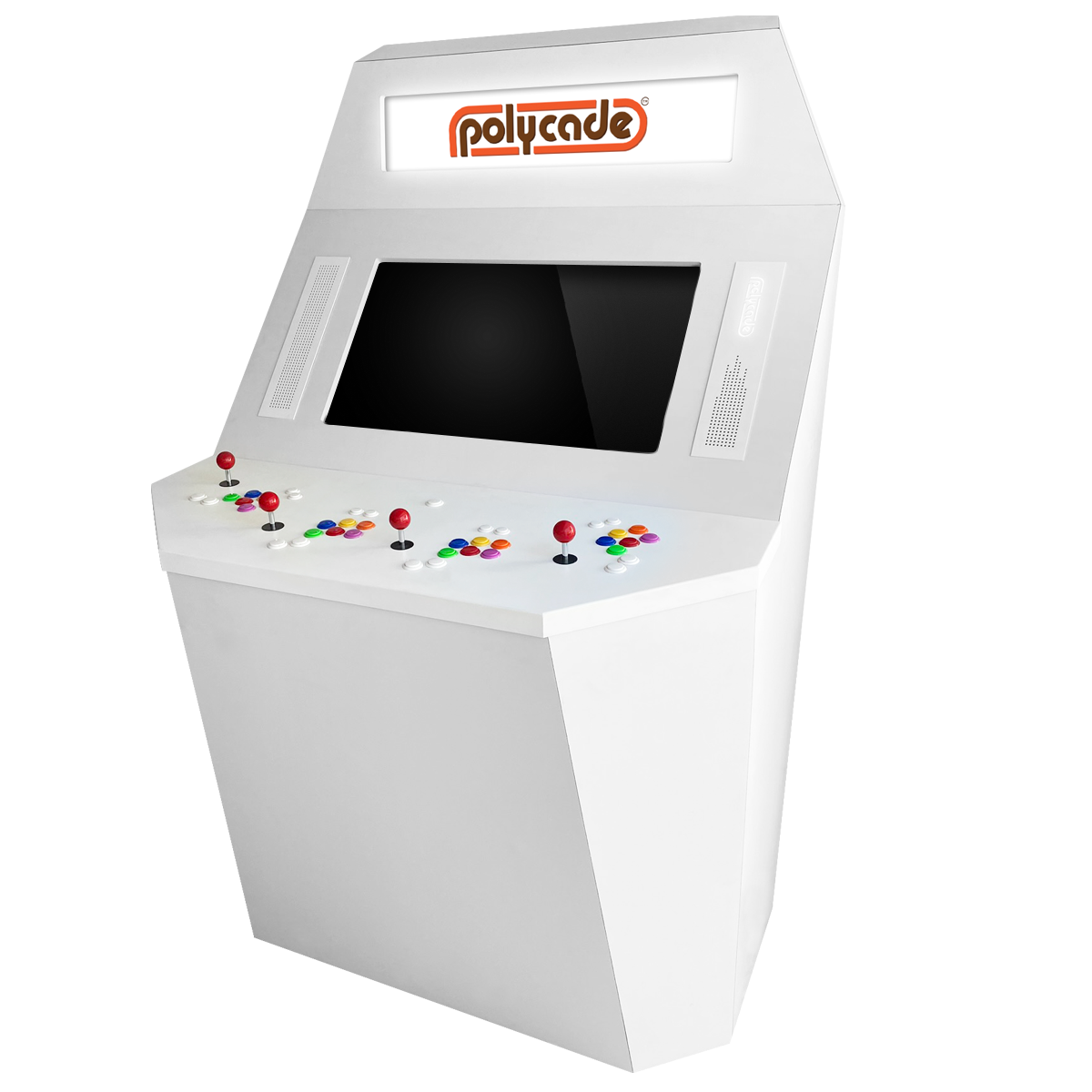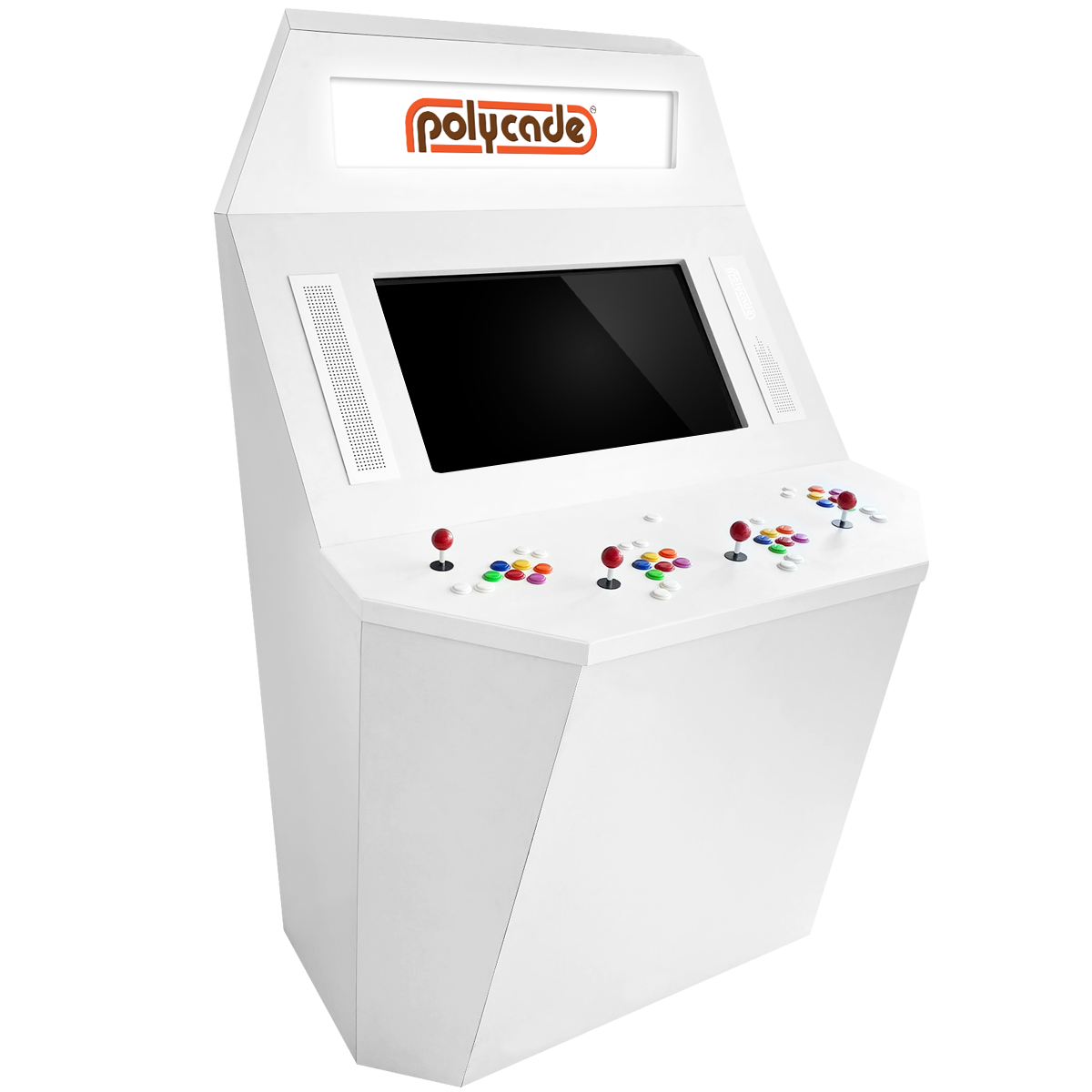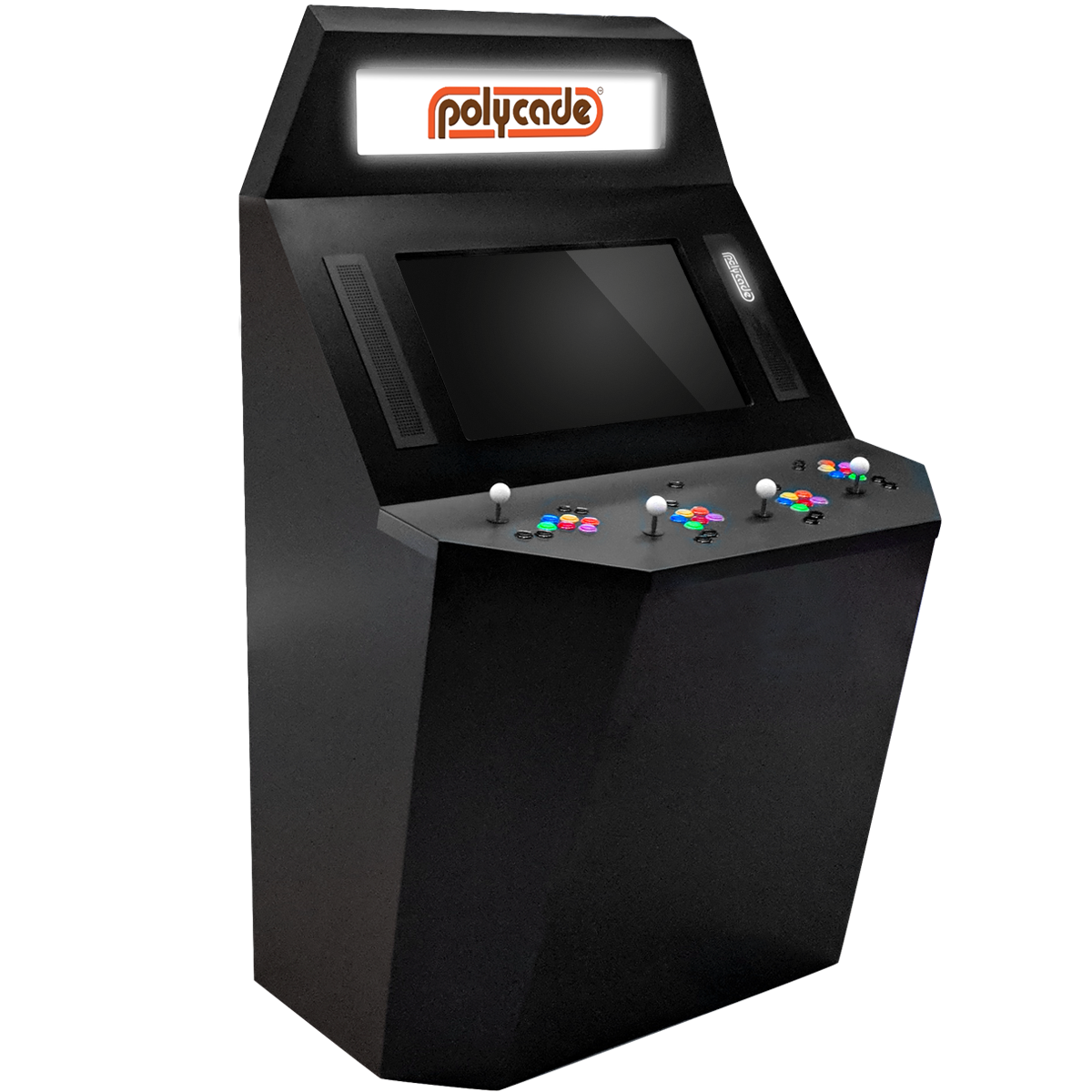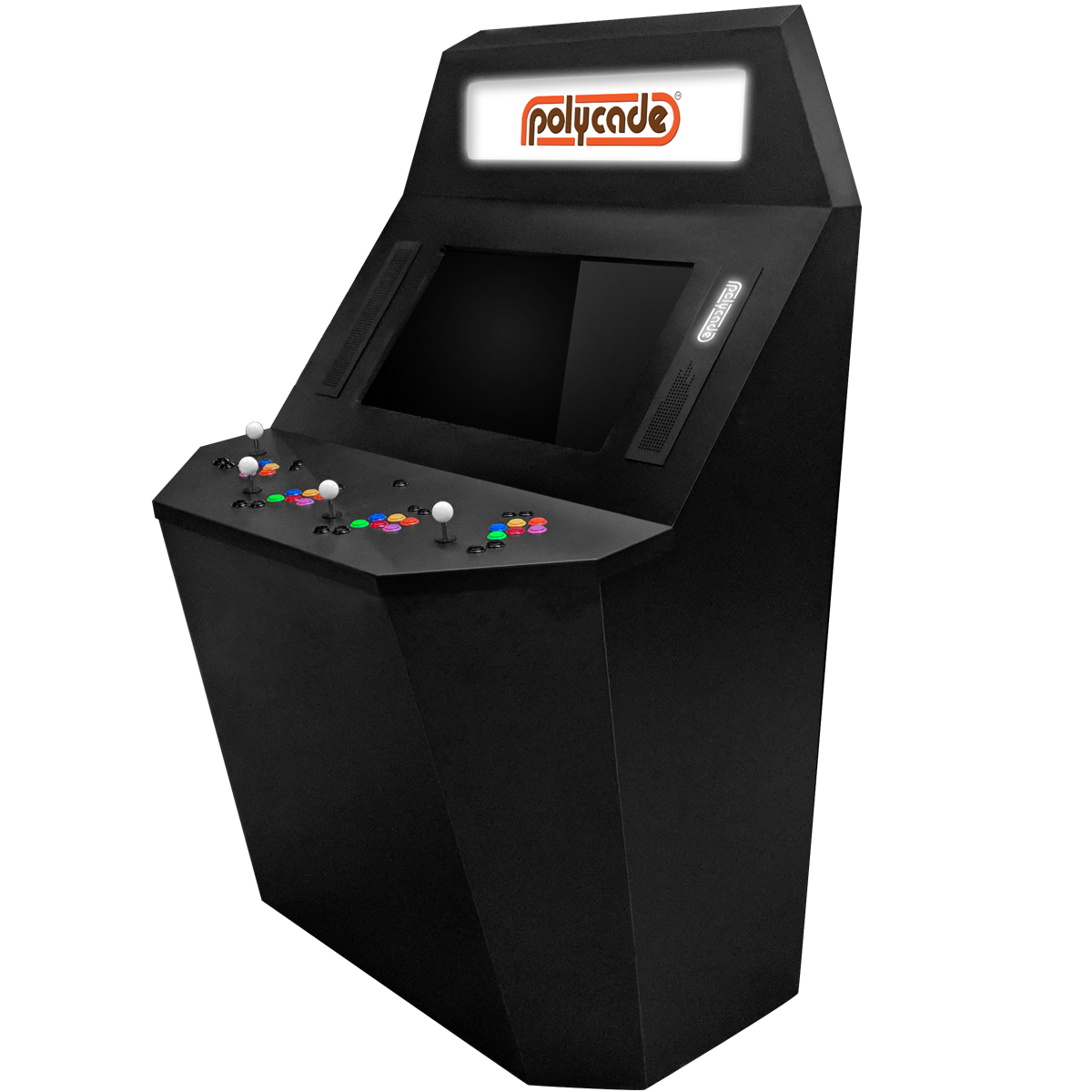 AMD Ryzen 5 3400G



A powerful CPU able to run demanding modern games.
8GB
RAM

Enough RAM for virtually any games from any era--including today.

1TB
SSD

Plenty of storage for 1,000s of retro classics and modern favorites.

Radeon RX Vega 11 Graphics



Play games like Mortal Kombat 11 at 60 fps!

5ghz
Wifi

High bandwidth for gaming and streaming alike. Lights, camera, action!

Built on Polycade AGS



The Polycade Lux isn't just built to play games — it's built for you to make it your own.

Polycade Lux comes already setup with Polycade AGS for the best retro+modern gaming experience. Choose from a massive universe of games, including those commonly found on platforms like Xbox, Playstation, and Nintendo!

One, unified library



Polycade compiles games from several sources so that you can organize and launch them all from one unified library.

Curated games from every era



Built into the Polycade AGS is a game store that features a variety of games curated specifically for a casual or mid-core gaming style.

Player-first Features



Powerful player accounts, personalized leaderboards, and a new way to categorize your games to find what you want faster.

Easy like a console. Flexible like a PC.

The Polycade Squadcade helps set the score straight!

The Polycade Squadcade is an easy plug-and-play system that's perfect for your squad.



Polycade Squadcade comes already setup with Polycade AGS for the best retro+modern gaming experience.

Professional hardware



4 Players, all Sanwa Joysticks & Buttons (Xbox / XInput protocol)

Built to
outlast

Laminated plywood & powder coated steel, Swappable backlit marquee. 32"Full HD monitor.

Infinitely Expandable



Keyboard drawer with USB & audio ports. Built with PC parts so you can customize or upgrade over time!

Best-In-Class Controls
Joysticks and buttons that feel amazing paired with quality, high-function controller boards!
Polycade uses the same joysticks and buttons favored by most pro fighting game players - Sanwa. We go a step further to create the most precise gameplay with the best feel by customizing the joystick with an octagonal gate. To complete the build, we use our co-designed Brook Accessory controller boards. After 7 years building arcade machines, we realized the perfect arcade controller boards didn't exist - so we reached out to Brook and built them together.
X-Input
What does this mean? It means you won't have to configure the controls for nearly any game, modern or retro.
Fixed Player Positions
No other X-Input native controller in existence has a way to set player position.
No Mode Switching
Most controller boards allow you to switch modes, which results in a broken arcade experience.
Frequently Asked Questions

Got questions? We've got answers.
Have a different question? For a complete list of FAQs, visit our Support page or contact us.