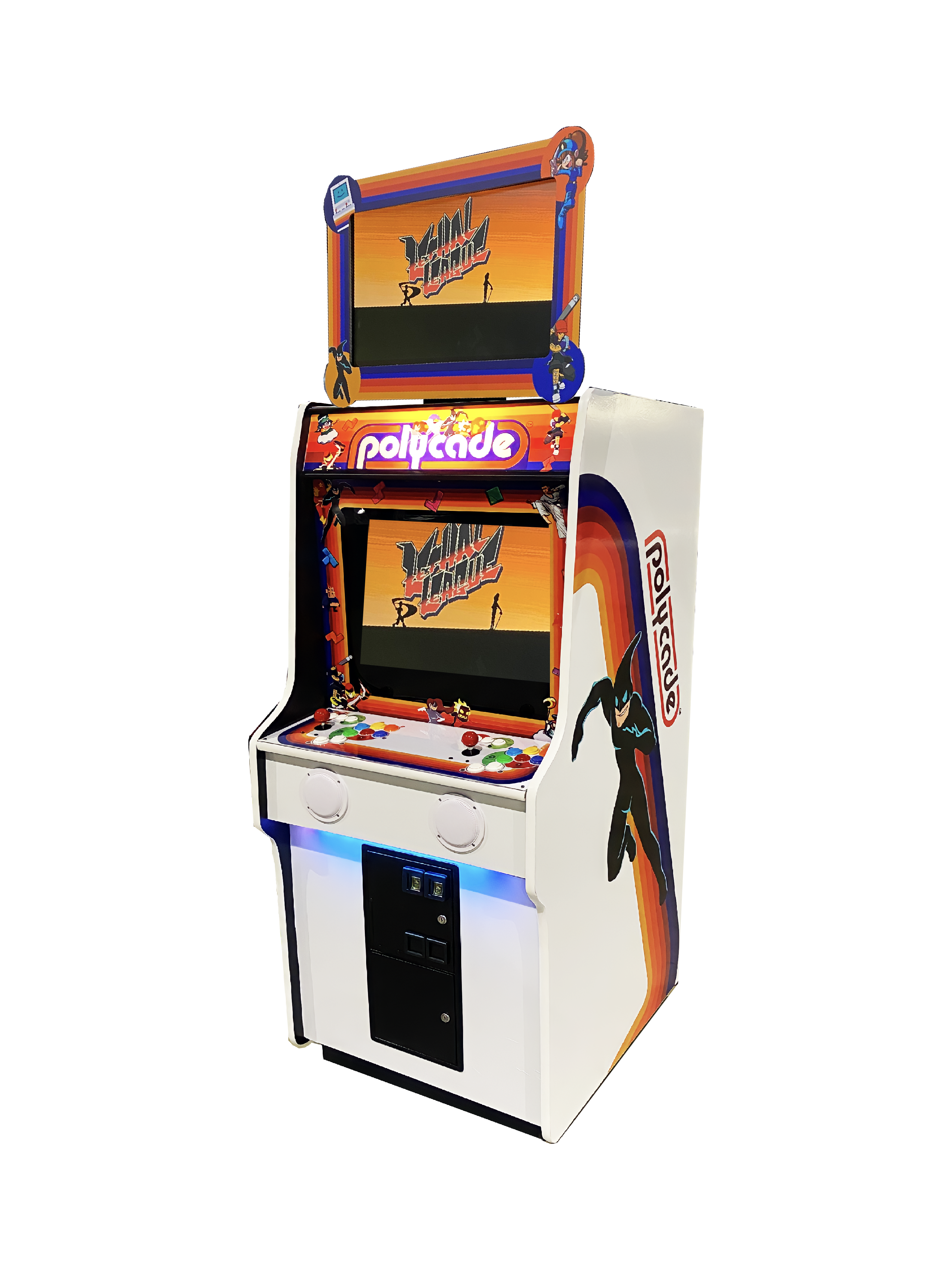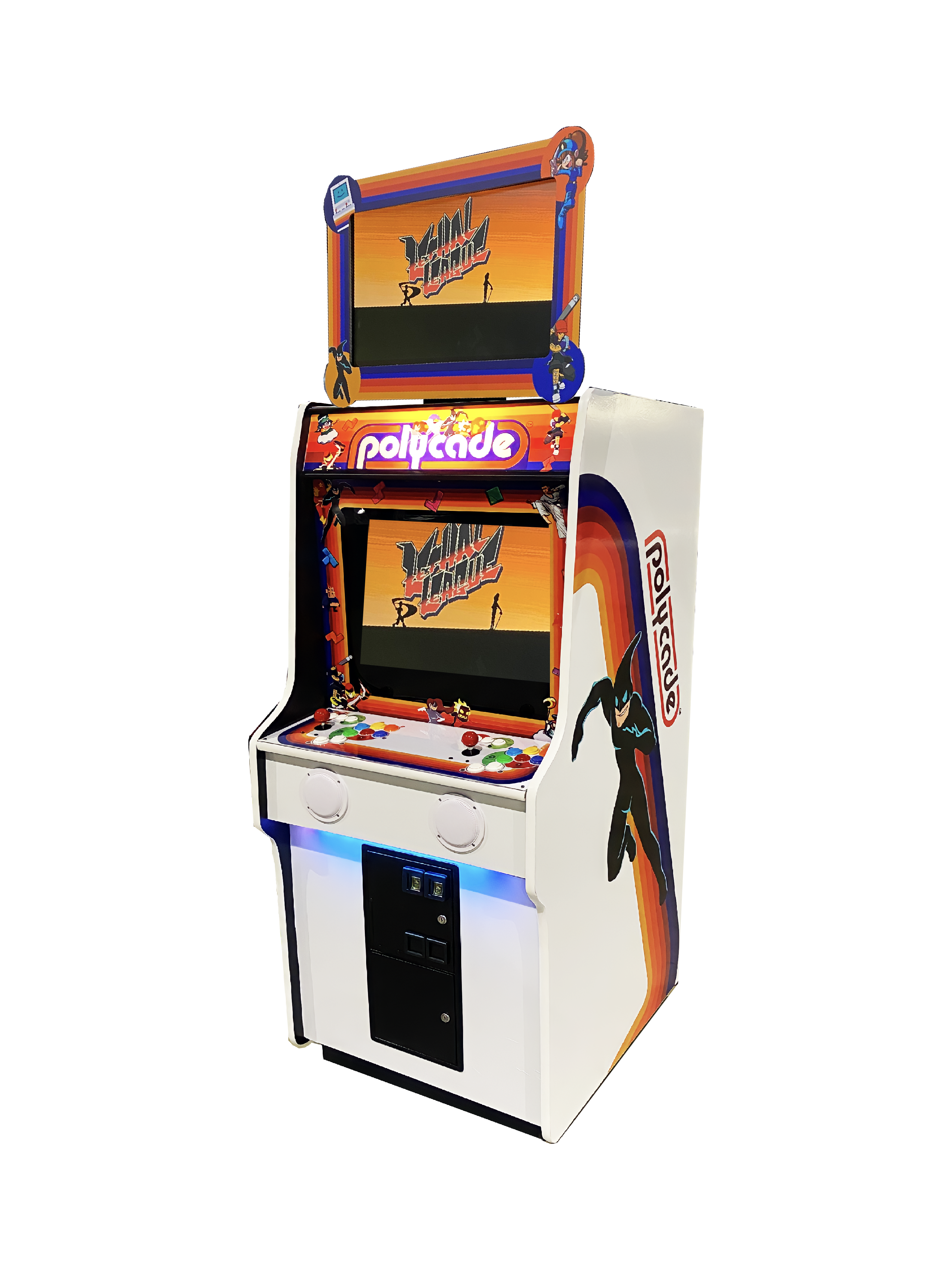 Polycade


Retro
Warranty included: 1 year
Questions before you order?

Call us or send us an email for assistance.

Speedy Delivery
Just a 4-6 week lead time from the time you place your order.
Fully Customizable
Add any games from any era: download from AGS, Steam, or add your own ROMs.
Unlimited Choice
Build a library of hundreds of games from most major video game platforms
AMD Ryzen 5 3400G



A powerful CPU able to run demanding modern games.
8GB
RAM

Enough RAM for virtually any games from any era--including today.

1TB
SSD

Plenty of storage for 1,000s of retro classics and modern favorites.

Radeon RX Vega 11 Graphics



Play games like Mortal Kombat 11 at 60 fps!

5ghz
Wifi

High bandwidth for HD gaming and streaming alike. Lights, camera, action.

Built on Polycade AGS



The Polycade Retro isn't just built to play games — it's built for you to make it your own.
Polycade Retro comes already setup with Polycade AGS for the best retro+modern gaming experience. Choose from a massive universe of games, including those commonly found on platforms like Xbox, Playstation, and Nintendo!
One, unified library



Polycade compiles games from several sources so that you can organize and launch them all from one unified library.

Curated games from every era



Built into the Polycade AGS is a game store that features a variety of games curated specifically for a casual or mid-core gaming style.
Player-first Features



Powerful player accounts, personalized leaderboards, and a new way to categorize your games to find what you want faster.

Built to Last



The Polycade Retro isn't just built to play games — it's built to last.
The Polycade Retro is an easy plug-and-play system that fits into any environment. A true conversation piece!
Professional hardware



JLF Joystick, Sanwa Buttons & a Suzo Happ trackball

Built to
outlast

Powder coated steel enclosure

Infinitely Expandable



Keyboard drawer with USB & audio ports

Frequently Asked Questions

Got questions? We've got answers.
Have a different question? For a complete list of FAQs, visit our Support page or contact us.
Questions? Email us at info@polycade.com.